Welcome to the FIRST of many linky parties from School House Scraps!


Weekend Wind Up will be a place where you can share your great ideas with other bloggers and
And, another first for School House Scraps,
I've enabled the "Like" button for a
Giveaway!!
The person with the most "Likes" at the end of the night on 2/23
will win a creative, cute, and clever gift from
Laine at Bellas Dress Up Closet is offering the winner
in the color of your choice!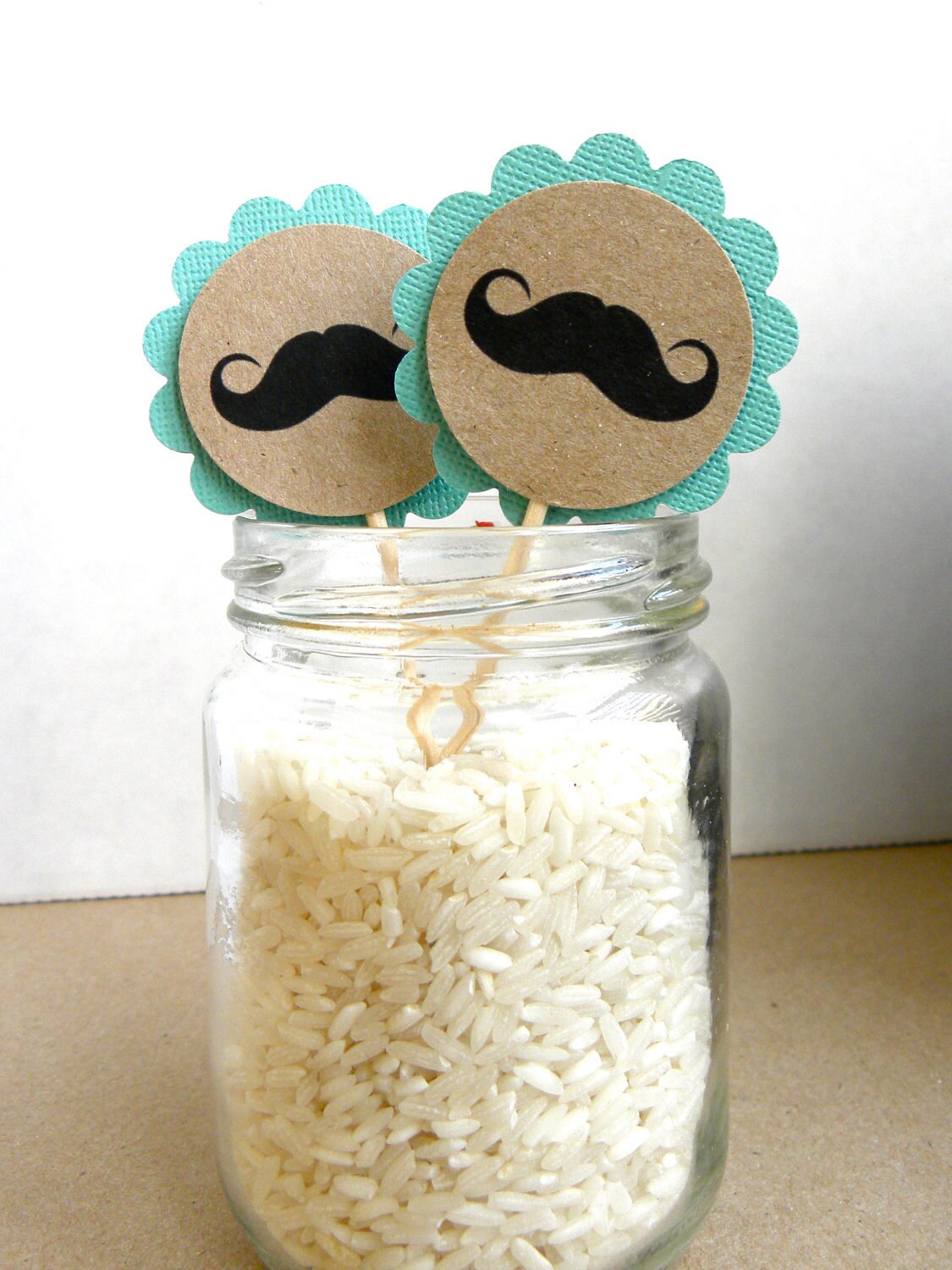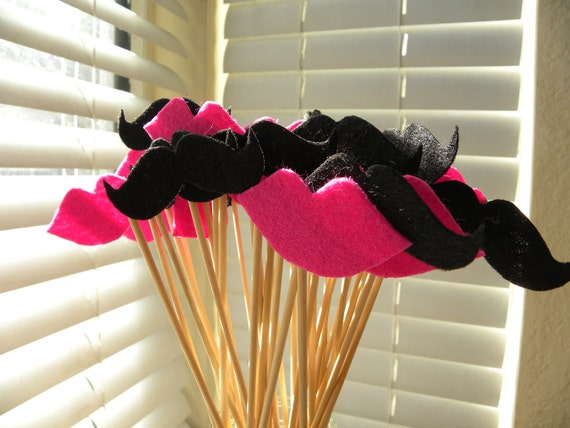 She is also offering all of my readers a discount!
Just type the code

SHSCRAPS

in the sales notes box and recieve 15% off your order!
1. Only link directly the original post of
your own projects, ideas, or recipes.
(Please don't link any businesses or promotions)
2. Please do not "Like" your own link.
3. You can earn more "Likes" by:
* Becoming a Linky Follower of School House Scraps
You need to leave a comment below to let me
know you earned each like!
The person with the most "Likes"
next Thursday night will be the winner!
Good Luck & Happy Partying!