Last Week was a great success!
There were some awesome ideas posted,
and the winner of the notecards from A Paper Owl is......
She posted her cute and creative Bead Board Frames
And you can find out how to make your own on her blog!
Now for this weeks giveaway...
worth of store credit to her shop so you can buy your own
Some of your options include these precious treat bags,
just in time for St. Patty's Day!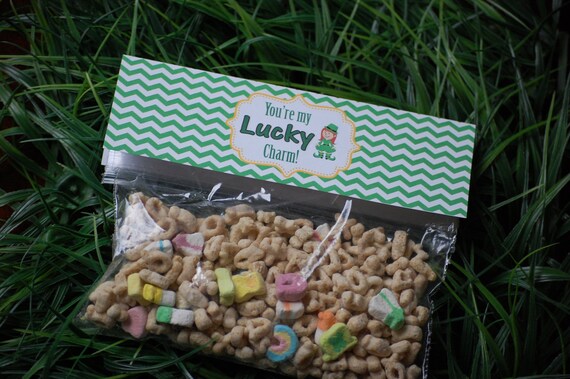 Or these cute treat labels for Easter!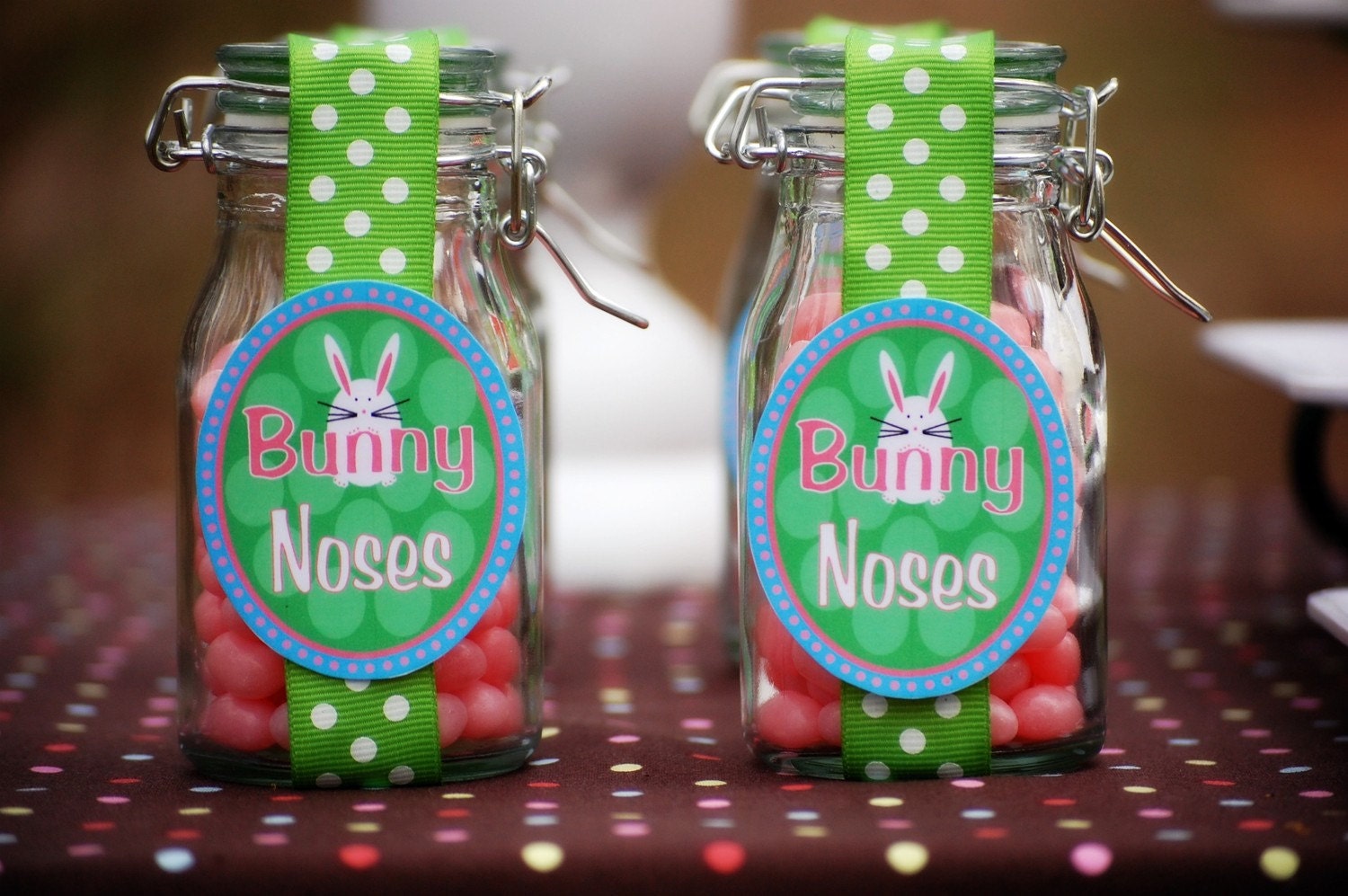 To see all of her ideas and what you could spend your moolaa on...
Alright!...On to the Party!

1. Only link directly the original post of
your own projects, ideas, or recipes.
(Please don't link any businesses or promotions)
2. Please do not "Like" your own link.
3. You can earn more "Likes" by:
* Becoming a Linky Follower of School House Scraps
*Liking School House Scraps on Facebook
*Adding the Party Button to your Blog